Targeting 90% Reliable Water Services
We are pursuing faster decision making, monitoring and service delivery implementation
See Our SDBIP
Amathole District Municipality
We are situated in the central part of the Eastern Cape, our municipality stretches along the Sunshine Coast from the Fish River Mouth and along the Eastern Seaboard to just south of Hole in the Wall along the Wild Coast. It is bordered to the north by the Amathole Mountain Range. We are comprised of six local municipalities: Mbhashe, Mnquma, Great Kei, Amahlathi, Ngqushwa and Raymond Mhlaba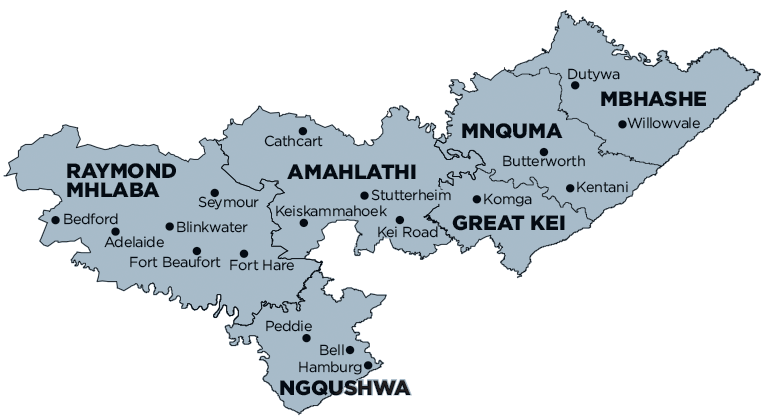 Executive Mayor: Cllr Anele Ntsangani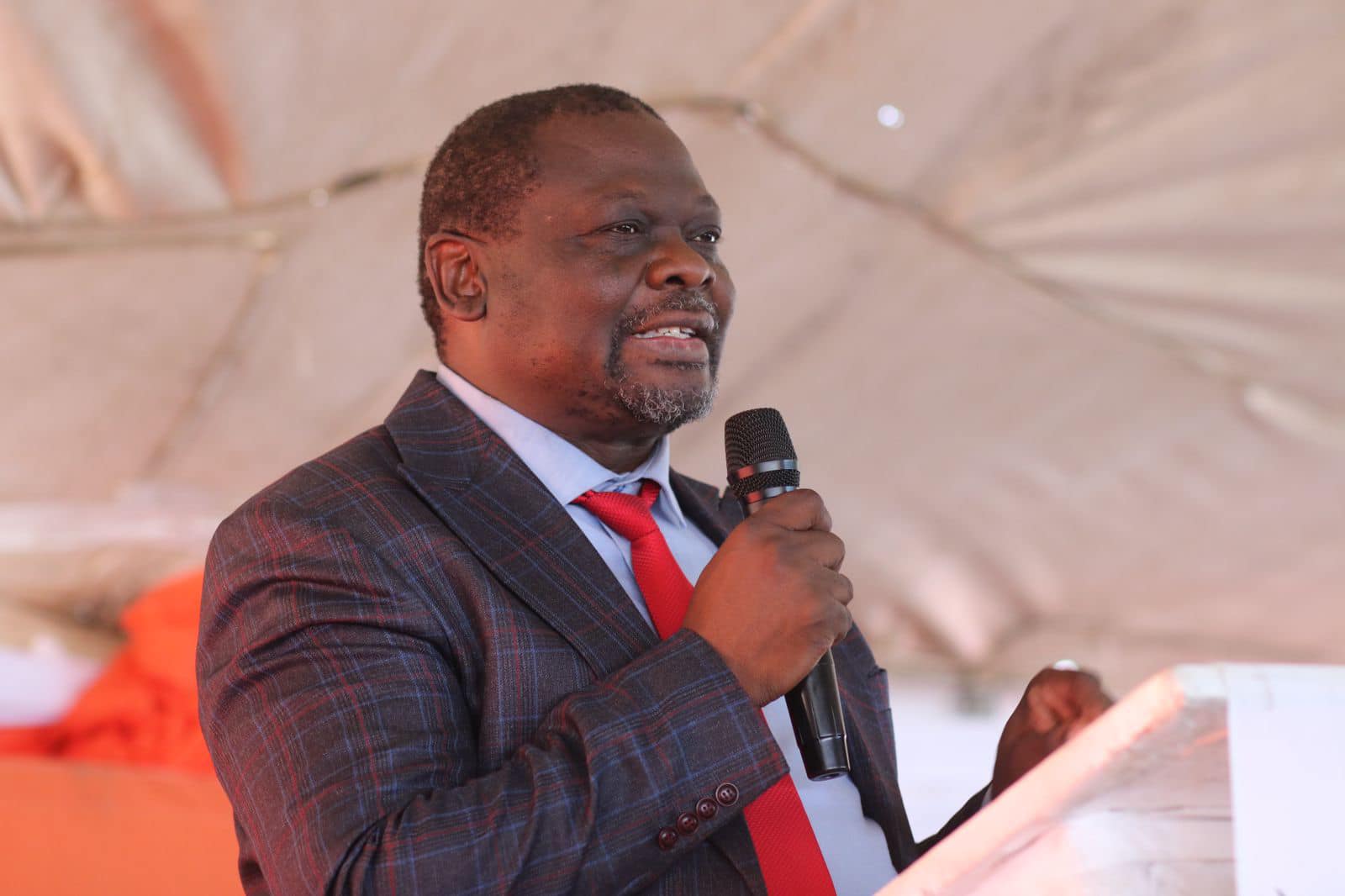 ASPIRE: Amathole Beyond Limits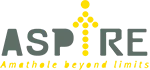 The catalyst to promote and implement sustainable spatial and social economic development in the Amathole District 
www.aspire.org.za
Commitment towards selfless, excellent and sustainable service to all our communities!
Amathole District Municipality, in its developmental mandate, is dedicated to contributing to Ensuring equal access to socio-economic opportunities; Building the capacity of local our municipalities, ascribe to a culture of accountability and clean governance, sound financial management; Political and administrative interface to enhance good service delivery and contributing to the betterment of our communities through a participatory development.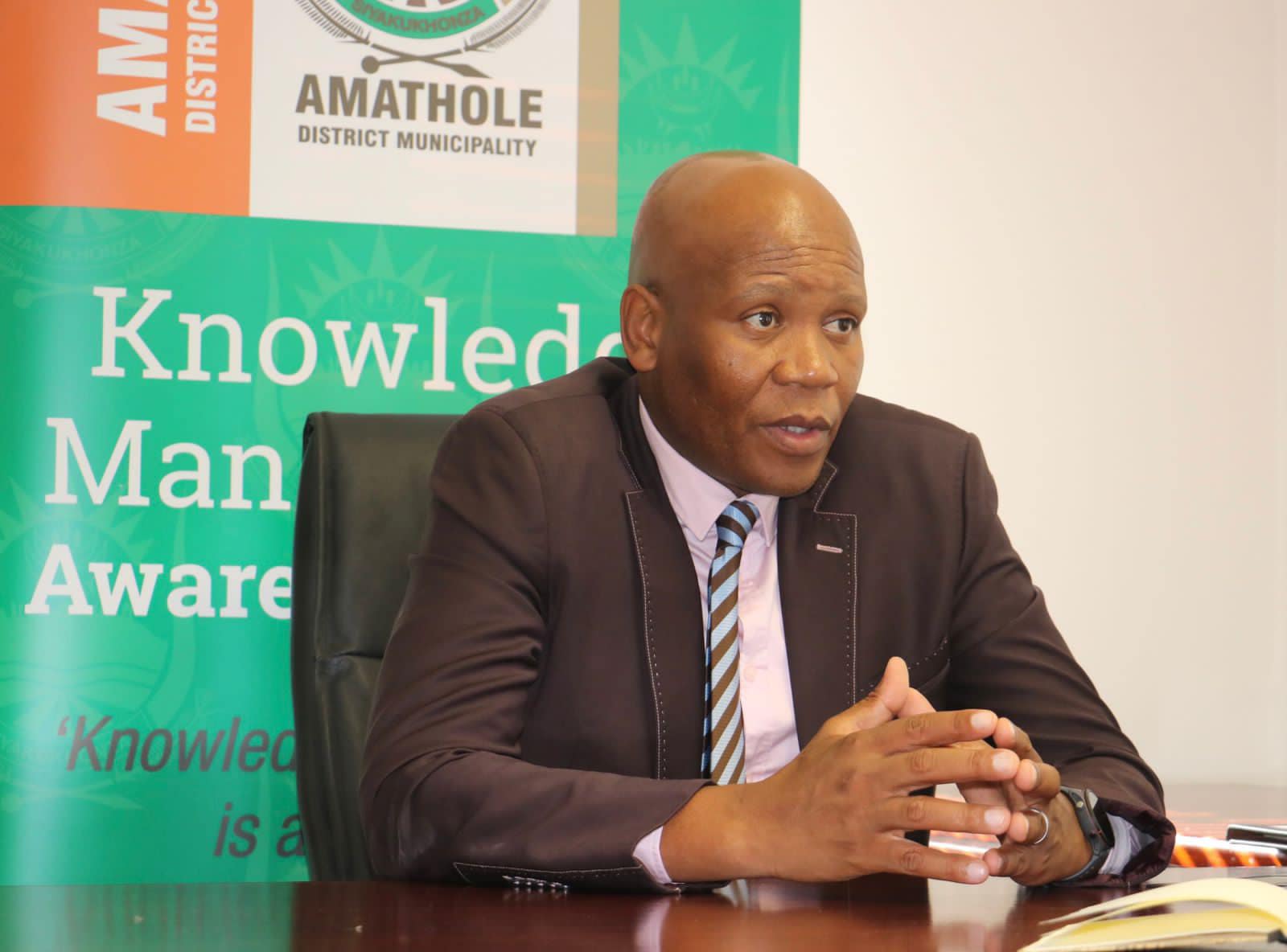 ADM Municipal Manager: Dr. BJ Mthembu
Amathole is in the basin of the Wild Coast Route (ocean marine activities, game farming, agriculture), Frontier Country Route (game viewing, skydiving, fly-fishing, river-rafting, mountaineering, forestry and battlefield with rich cultural heritage) and Amatola Mountain Route (fauna and flora, waterfalls and nature reserves). These can be enhanced and amplified to make Amathole District a tourism hub that is fixated on best cultural experience in the country..
Amathole is a drought stricken district with high levels of poverty and some redefinition of development is required to expedite service delivery and improve livelihood of its communities. An investment to sustainable water solution should be a key priority and that could, in parallel, reduce the unemployment rate and contribute towards economic boost of the district.
For any investment to be a success, it starts with investment into the education and skills development of the community for them to be able to position themselves in the value chain of activities in their areas.
Amathole District has a total population of 885,102 which had increased from 880,118 in 2009. The district accounts for 12% of the total population of the Eastern Cape Province. Amathole's population is projected to grow to 910 000 in 2023. Amathole District had significantly more females (52.7%) than males (47.3%).
For customer queries contact ADM Customer Care Sibo Mnqeta on 081 432 9630 between 08h00 and 16h30 daily | Email:
sibom@amathole.gov.za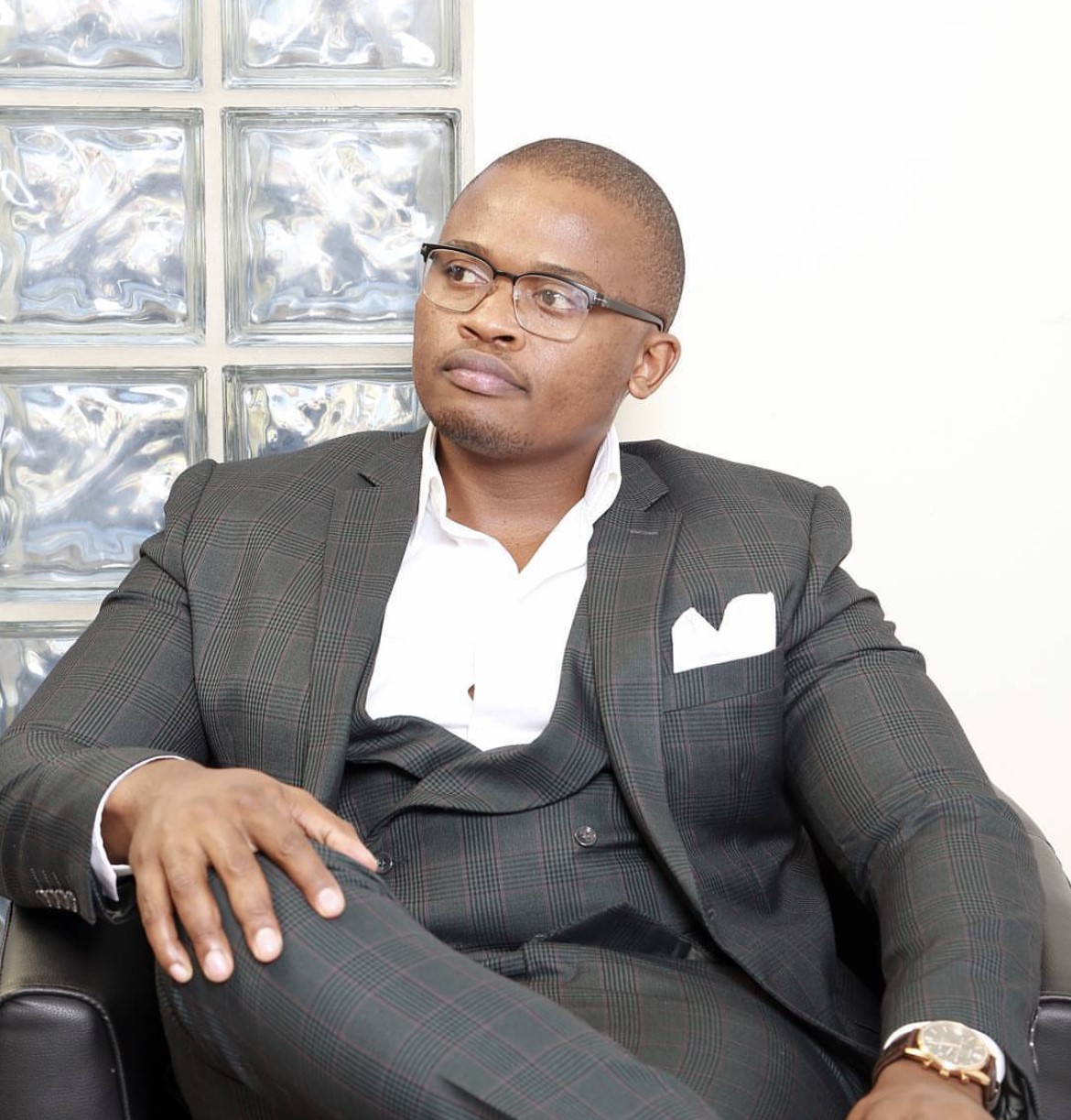 1. INSTITUTIONAL
ADM is undertaking organisational design that will strengthen the organisational capacity for service delivery
2. PLANNING
Financial management reforms, strengthening of planning and budgeting, strengthening oversight
3. GOVERNANCE
Monitoring Individual Performance and the alignment with the Departmental Performance 
4. DELIVERY
Improvement of the ADM's operational performance towards service delivery. ~90% Reliable Water Services
Get in touch with our Customer Care
For customer queries contact ADM Customer Care Sibo Mnqeta on 081 432 9630 between 08h00 and 16h30 daily | Email:
sibom@amathole.gov.za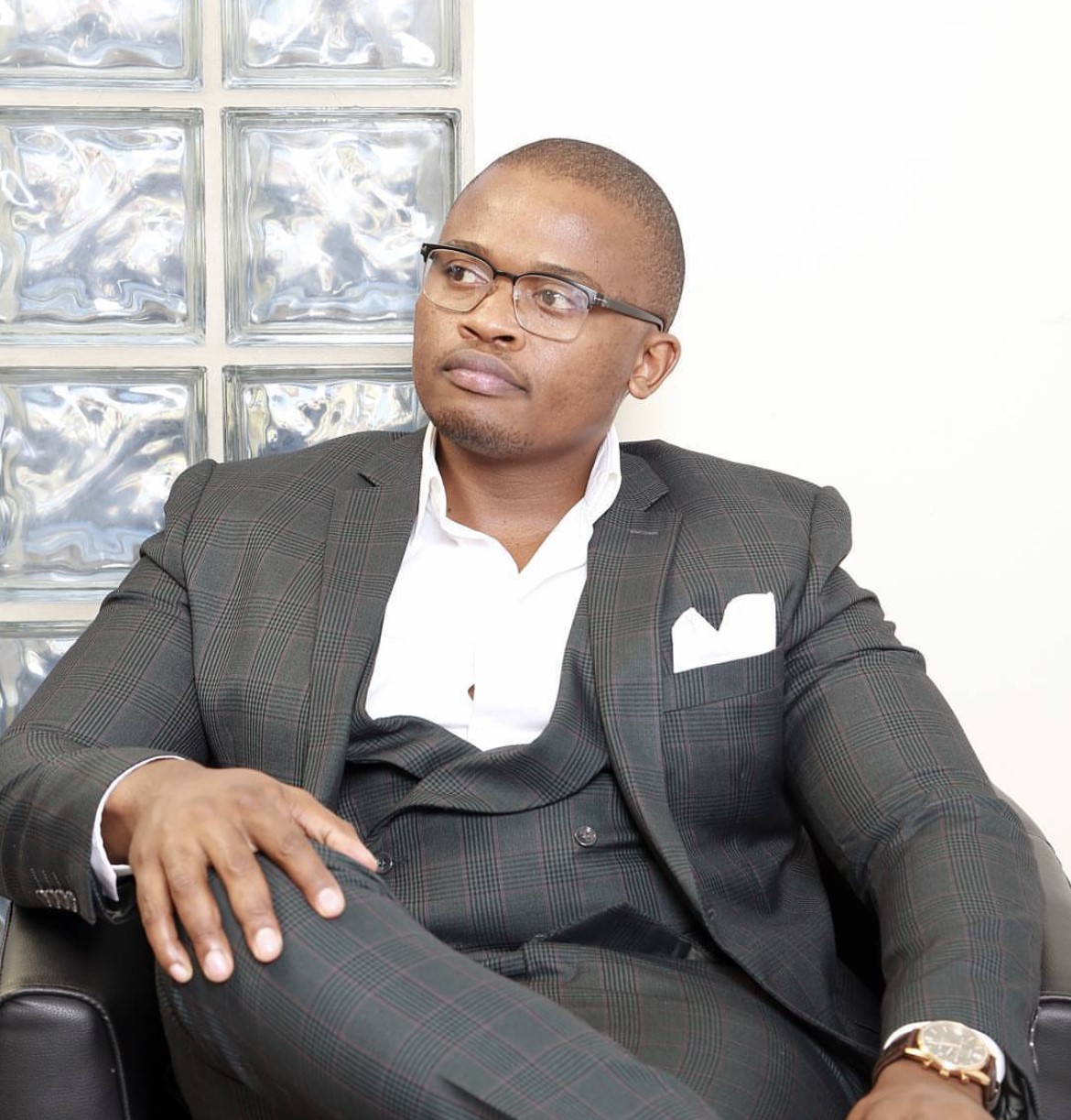 Cllr Onke Mgunculu
/ Council Speaker/
Cllr Anele Ntsangani
/ Executive Mayor/
Cllr Nanziwe Rulashe
/ Chief Whip/
Dr. BJ Mthembu
/ Municipal Manager/
Insights into our district
Our municipality is comprised of six local municipalities: Mbhashe, Mnquma, Great Kei, Amahlathi, Ngqushwa and Raymond Mhlaba. In addition :
Our GDP is R 29.7 billion
Total population of 885,102
72 Traditional Leaders
ADM is a drought stricken district
Our Population of Eastern Cape province
12%
Community Services Sector contribution to GVA
39%
ADM Citizens in poverty
76%
Our Amathole, Our Story
Amathole means "the calves of the Drakensberg" in Xhosa which refers to the pastoral way of life of the rural Xhosa communities who still graze their colourful Nguni cattle on the Drakensberg mountain foothills. The District has four heritage routes have been developed that are named after Xhosa kings and heroes. They are the Maqoma Route, the Makana Route, the Sandile Route and the Phalo Route.
HEAD OFFICE
15 Rees Street Quigney, East London